PERFECT GETAWAY
ROMANTIC PACK + SPA + TICKETS TERRA AND AQUA NATURA
There are opportunities you can't waste and this is one of them.

Applying the exclusive PRIVADAFACE code before 18/09/19 on our official website or by phone 902 165 454 (9 to 20 hrs from Monday to Friday and Saturdays from 10 to 18 hrs) will automatically be included in your booking:

- Fantastic room with jacuzzi and panoramic Mediterranean views
- All-inclusive board: all meals and beverages of 1st brands
- Terra Natura Zoo tickets
- Aqua Natura aquatic park tickets (September and October)
- Romantic decoration in the room and bottle of cava
- Spa circuit with the best views



For stays of 2 people between the following periods:

03/09/19 - 09/09/19
17/09/19 - 30/11/19


Remember to enter the PRIVADACE promotional code at the time of booking by following these steps:
1 - Select the dates you wish among the indicated periods
2 - In occupation select 2 adults
3 - In the section Promotional code? enter the code PRIVADAFACE
4 - Click on Check availability
5 - The Jacuzi Dream Sea View room will automatically appear, select Add
6 - The last step will be...to prepare the suitcase!
Paquetes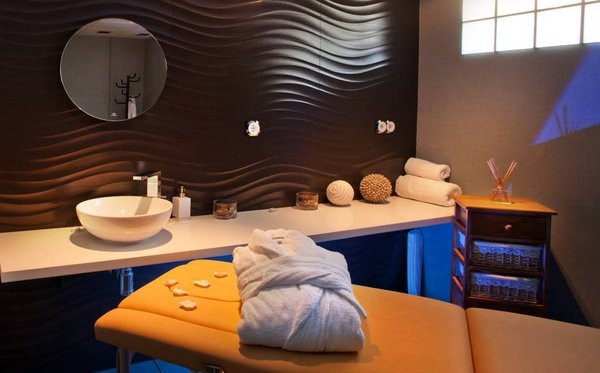 Massage
Villa del Mar Hotel
Body treatments, cranio-facial or hoof. Relaxing and therapeutic, specialized for each person. From 35€


(*) Treatments per person. Subject to availability, confirm by phone during Spa timetable. From monday to saturday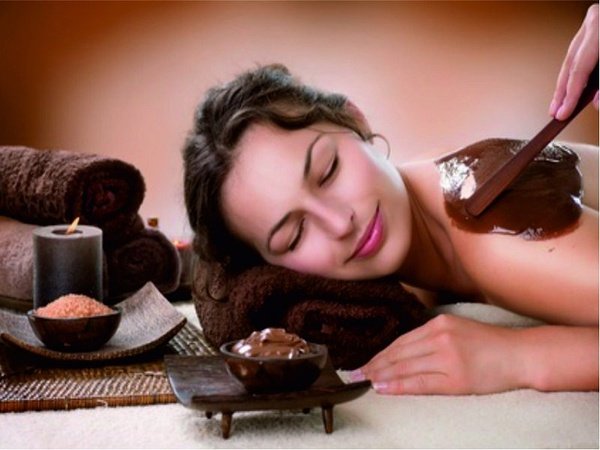 Wraps and Peeling
Villa del Mar Hotel
Feel the sensation of smooth skin free of impurities and dryness. Treatments that provide all the necessary nutrients specific to each type of skin creams. From 35€


(*) Treatments per person. Subject to availability, confirm by phone during business hours Spa. From monday to saturday