Room with sea view or sea view with jacuzi at special rate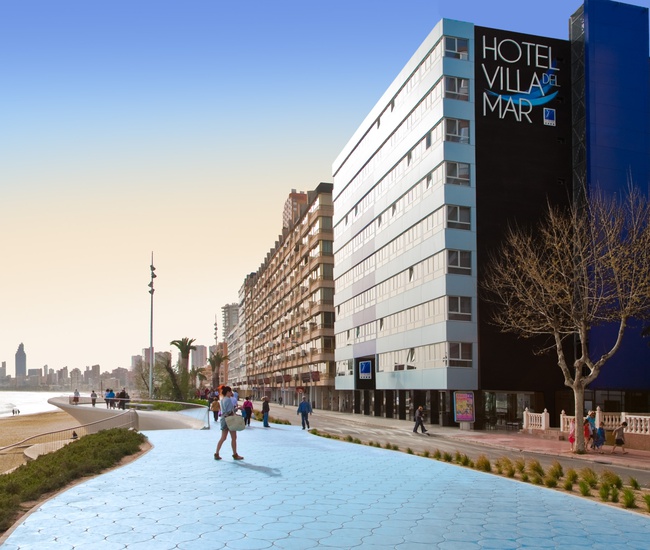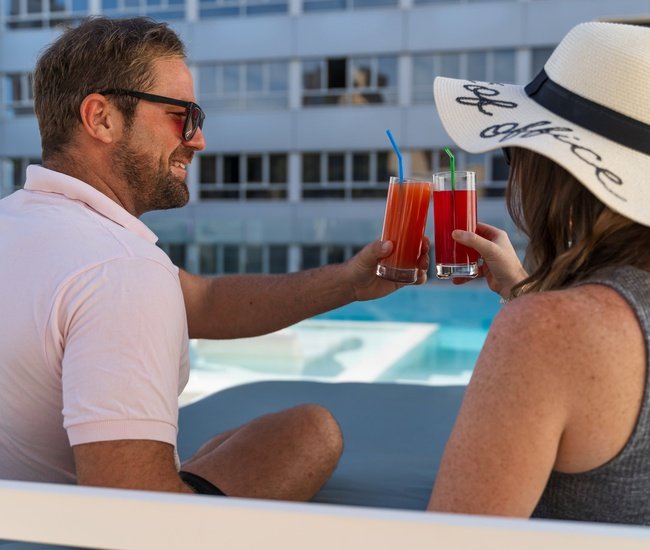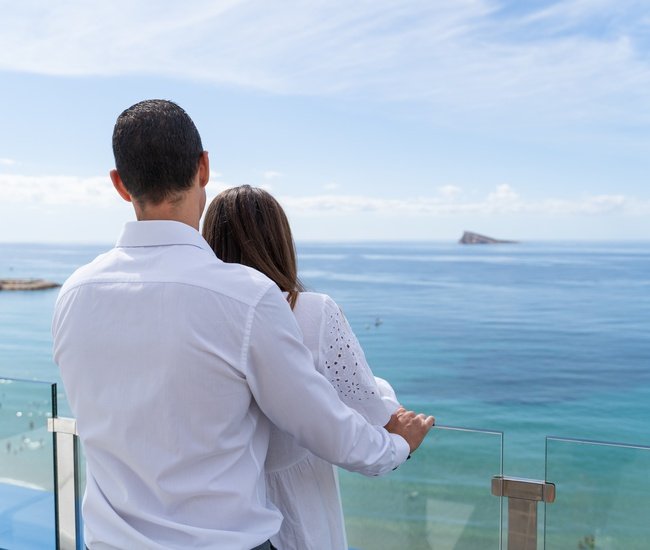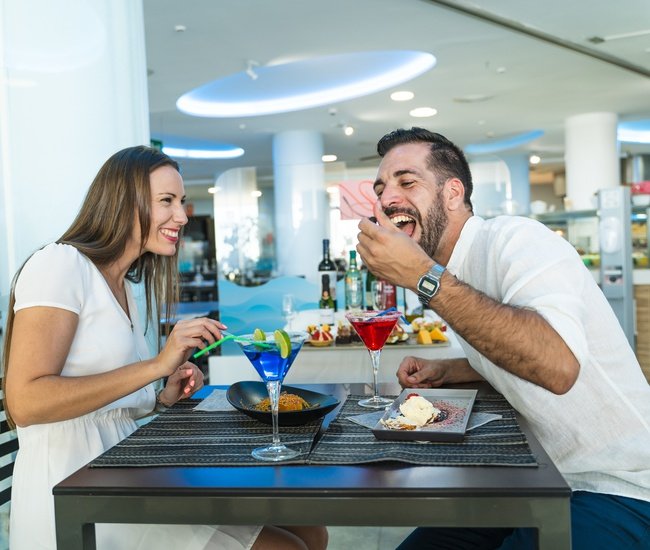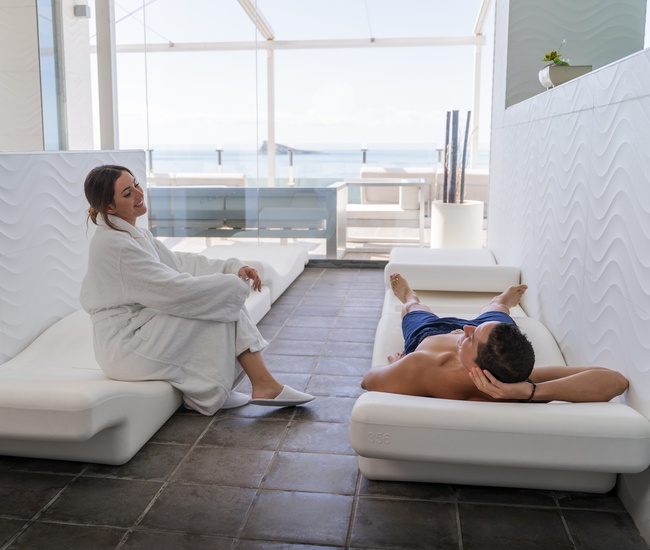 We bring you a last minute temptation for June! Select the days you want (for stays between the 13th and 17th June or between the 20th and 23rd June) and relax in Benidorm at the best price!

Book your Supreme Sea View or Jacuzi Dream Sea View room and choose All Inclusive or Ultra All Inclusive and enjoy the stay of 1 child free, the 2nd child at 50% and special prices such as:



-Your room with sea view (supreme sea view) with All Inclusive (including all meals and unlimited drinks from our selection) from 168 euros* room/night (price valid on 13/06 for 2 adults or 2+1 children in this selected room).

-You can also select your room with Jacuzi and sea view at a special price!

Offer valid from 25/07/2021 to 31/10/2021
Price from per room- night for 2 adults or 2+1 in All Inclusive on June 13th
services
Enjoy food and drink with All Inclusive board
Select your dates and you will get your Jacuzi Dream Sea View room on Ultra All Inclusive basis at special price.
Allowed Occupation

Check the occupancy of each room

Available regimes

Ultra All inclusive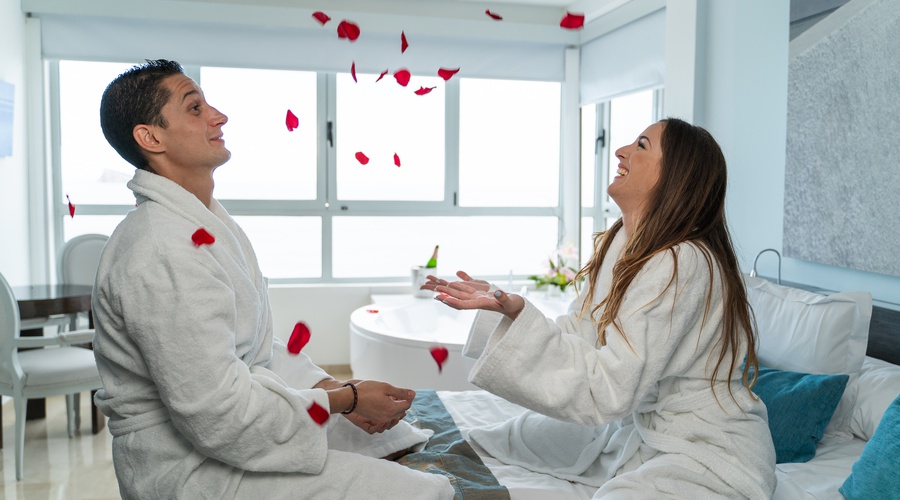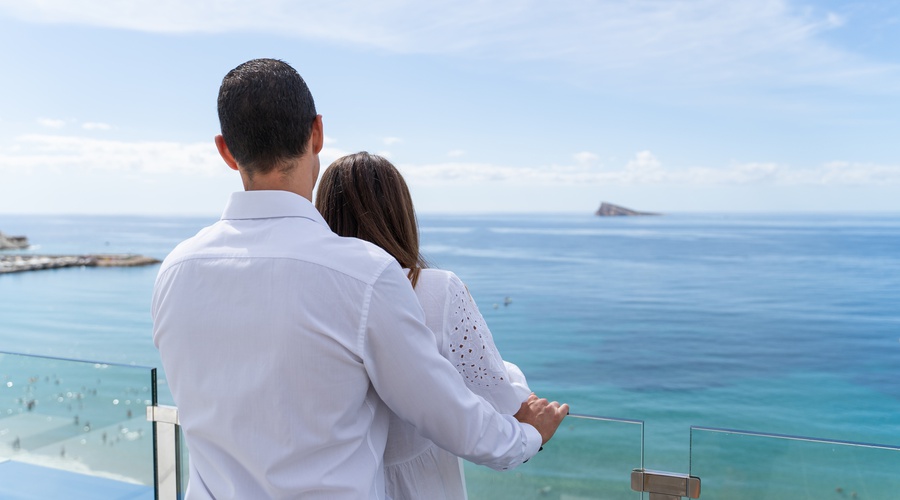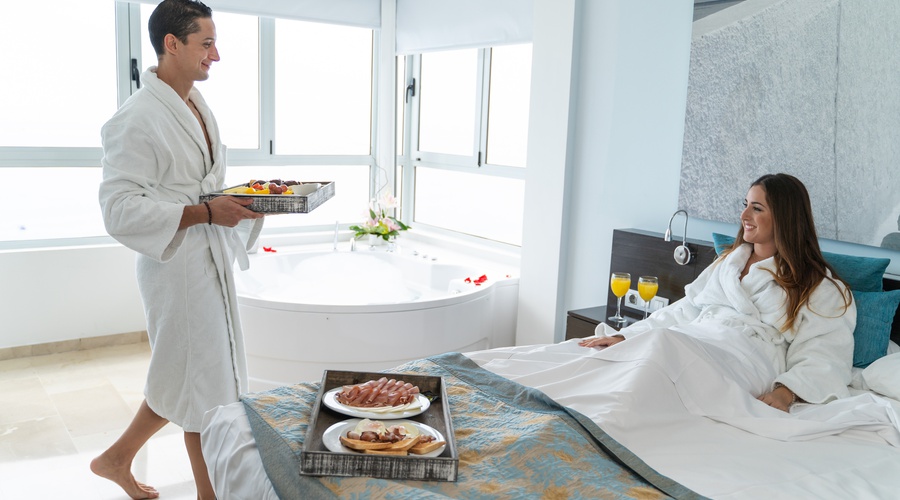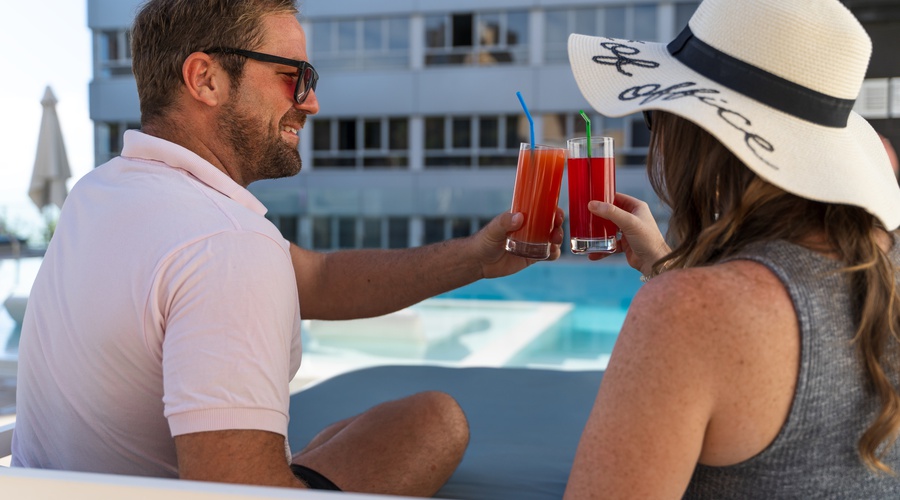 Exclusive advantages
Superior room with best price
How to book:
The availability of some services may vary depending on changes in restrictions and openings as a result of Covid-19. The buffet may be served at the table depending on the seasonal situation of the COVID. Prices are not binding. The opening of the establishment is subject to health restrictions. There may be restrictions on the number of nights.
You can add the free rate to your booking and cancel up to 72h. before for 35 euros. Short stay supplements may apply.
From :
€91
taxes included.
Price from per room- night for 2 adults or 2+1 in All Inclusive on June 13th
Some good reasons to book with us
BEST PRICE ONLINE GUARANTEED
Free transfer from Alicante airport or Alicante train station (for more than 5 nights)
Exclusive rooms only on our official website
Join the Magic Amigos club and get a 4% discount
You'll find the last rooms here