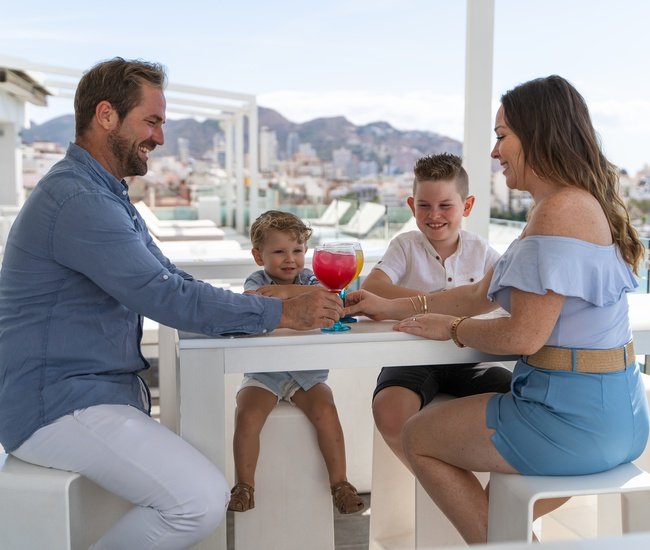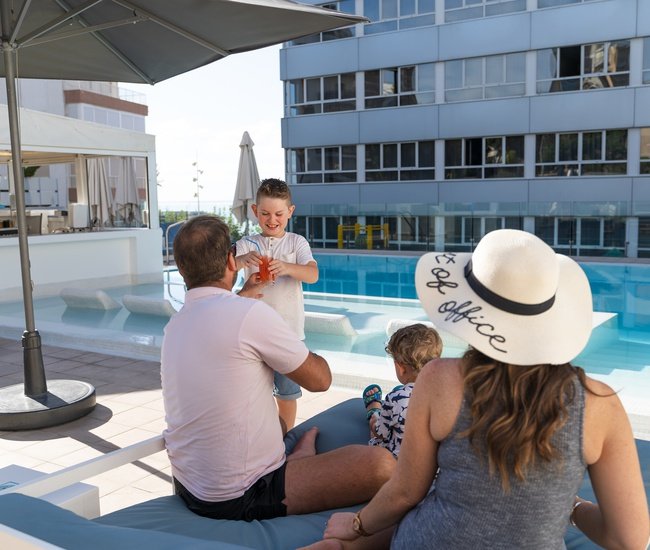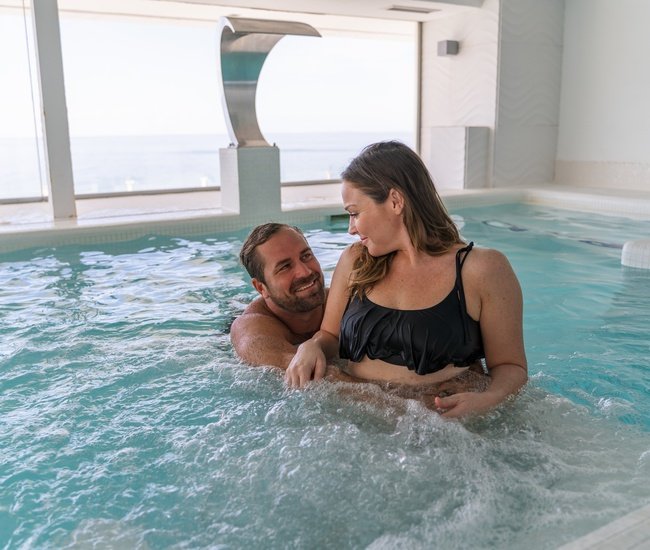 Are you thinking of enjoying a good holiday or a relaxing moment? Let nothing stop you!

With your reservation at Magic Costa Blanca, you can take advantage of our SAFE RATE for any type of room and any regime.
Offer valid from 30/03/2023 to 31/12/2023
Price of the extra fee (non-refundable)
This fee covers any cause for cancellation (including issues such as epidemics) and does not require any justification. You can cancel your stay up to 7 days or up to 3 days before the date of entry (according to the contracted rate of 45 euros extra, non-refundable)*. Book your holiday now with the utmost confidence with our SAFE RATE.

How can you book this rate?
1- Enter the official website of Magic Costa Blanca. You can also click on the images below of each hotel to go directly to their website.
2- Select the dates you want and click on Reserve.
3- Choose your favourite room and select the desired occupation.
4- Select the tariff and regime you want and click on add.
5- Then, before clicking 'book now', you can add your no charge rate in the tab packages and extras, next to the tab 'rooms'.
6- In the tab packages and extras select safe rate until 7 days before arrival or until 3 days before arrival. To add a rate, select your check-in date and press 'add'.


If you have any problems adding the rate (the packages and extras or packages option may not be available on some mobile devices) or you have already made a booking with us and your booking has not been charged (you have not been charged for it) you can also book this extra rate (as long as you do not have a non-refundable rate) at tarifasegura@hoteles-costablanca.com or by calling (+34) 965 851 654.
Allowed Occupation

Válida para todas las ocupaciones

Available regimes

Todos los regímenes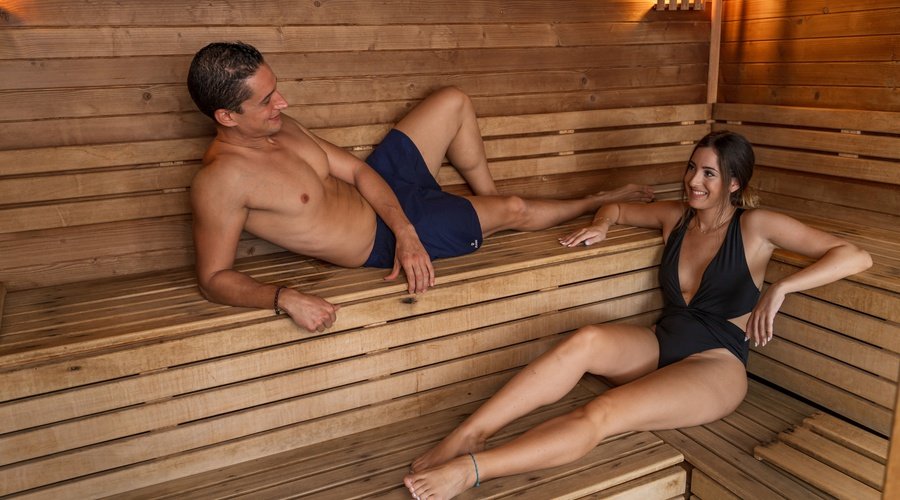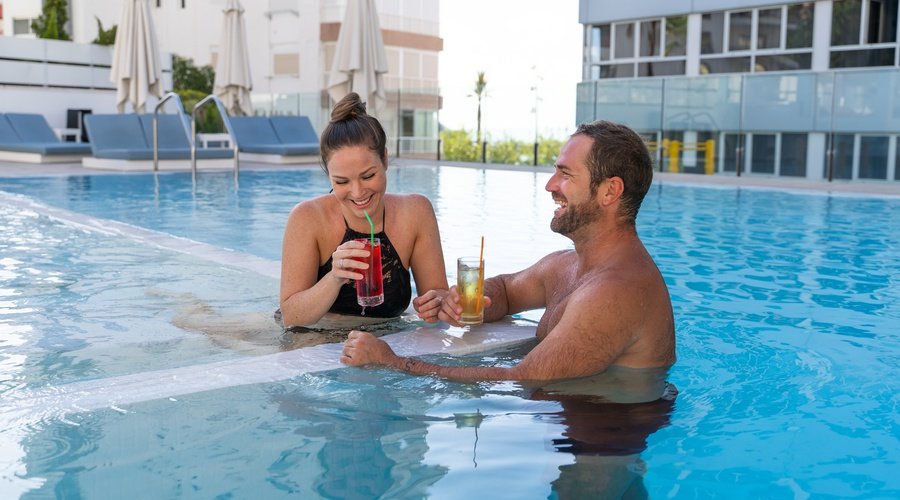 Booking conditions
This guarantee does not cover charges for no-shows, modifications or early departures.

With the no charge rate up to 3 days before your arrival you can cancel your reservation free of charge up to 3 days before the arrival date. The full amount of your reservation will be refunded (except for the amount of 45 euros corresponding to the extra free rate). This guarantee does not cover expenses less than 4 days before the date of entry.
Cancellations 3 days before arrival, 35% of the reservation will be charged. 2 days before arrival, 80%. 1 day. no show or cancellation during the stay 100%.
From :
€45
taxes included.
Price of the extra fee (non-refundable)
Some good reasons to book with us
BEST PRICE ONLINE GUARANTEED
Free transfer from Alicante airport or Alicante train station (for more than 5 nights)
Exclusive rooms only on our official website
Join the Magic Amigos club and get up to 4% discount
You'll find the last rooms here